Alls Not Well in Boskidell

Coming Soon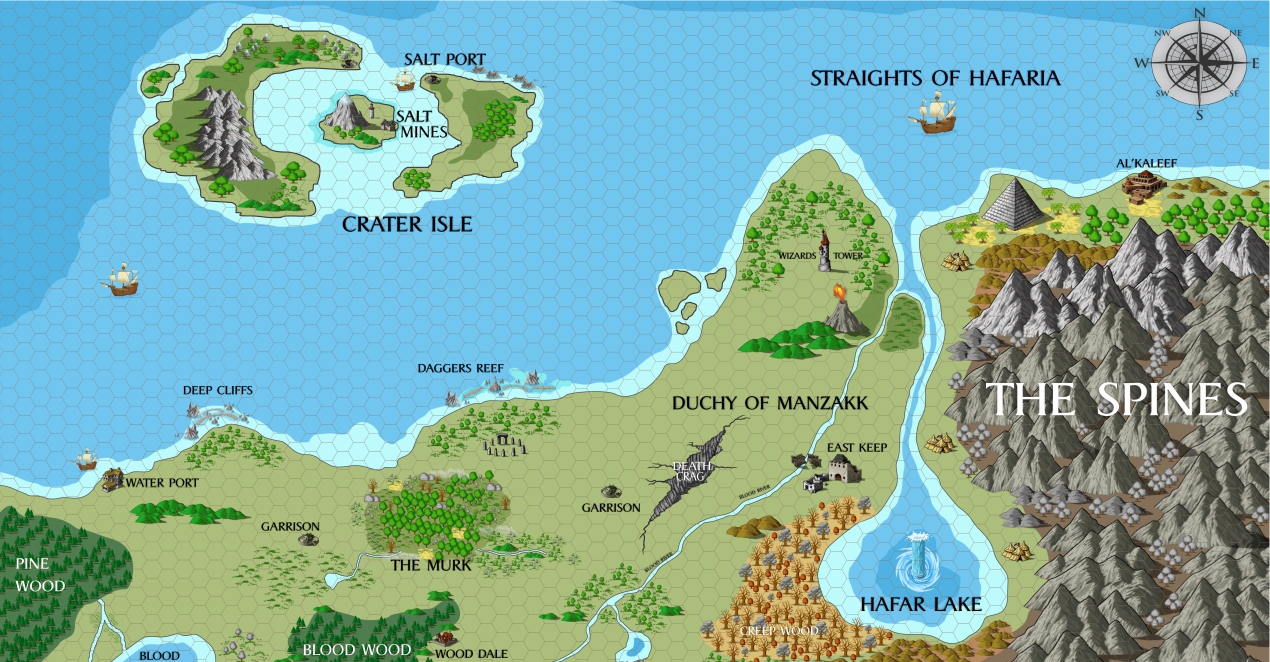 About Tim Kask
Been inolved in the game industry for 50 plus years.
Tim in 1975, a year after the original rules to Dungeons and Dragons were published by Tactical Studies Rules, Gary Gygax hired Tim as an editor, the first full-time employee of the new company. Kask's first assignment was editing, developing, and contributing to the Blackmoor rules supplement. Tim became editor of The Strategic Review, starting with Issue #5 and in 1976 Kask edited the final three supplementary rules booklets for the original Dungeons and Dragons rules. These were Eldritch Wizardry, Gods, Demi-gods and Heroes, and Swords and Spells. Tim's focus within TSR then changed, as he oversaw the formation of TSR Periodicals. He split The Strategic Review into two new periodicals: The Dragon, devoted to Dungeons and Dragons; and Little Wars, devoted to historical board gaming and miniatures play. Tim was the editor of the first 33 issues of The Dragon (soon renamed to Dragon Magazine). Tim also developed and edited TSR's historical board game, William the Conqueror, 1066, and was responsible for starting the Days of the Dragon line of calendars. During the development of Advanced Dungeons & Dragons and Basic Dungeons & Dragons in the late 1970s, Tim helped Gary Gygax delineate the differences between the two game systems.
Since leaving TSR Tim has published other games, suppliments and worked on several magazines. Tim now runs his YouTube channel Crumudgeon in the cellar which airs every week. Tim works with Wizard Tower Games as an editor on some projects, and we are with him publishing several unique and long not seen projects. Tim is a true legend, and is not only a good man, he is humble and always willing to help.
I never really did anything special, I was there at the right time, and worked on some things. I was lucky to be a part of TSR when it was first taking off.

Tim Kask